CONTACT ME
If you are a…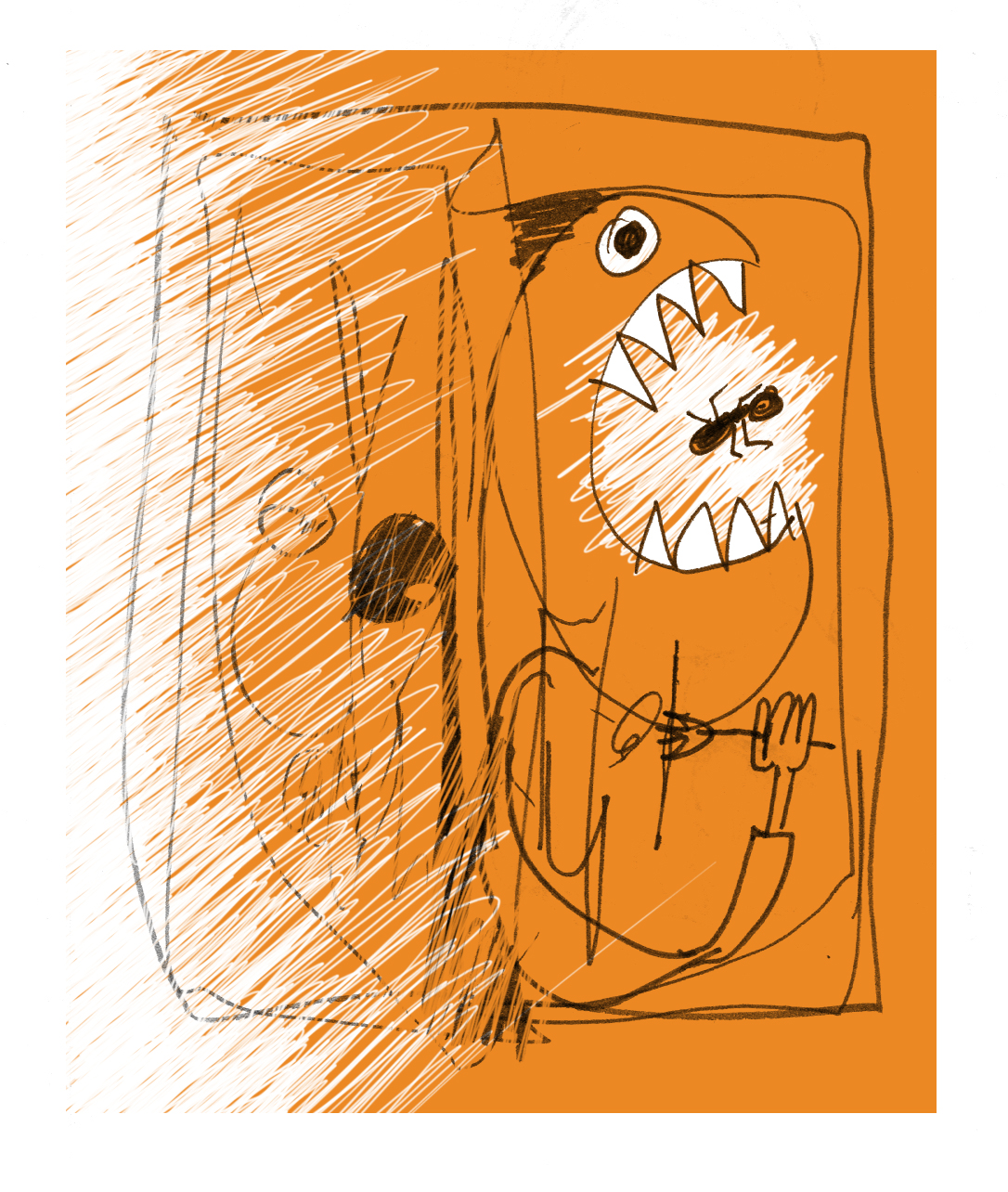 Inspiring young artist, inspiring middle aged artist, inspiring old artist, or an inspiring but dead artist (… still waiting for Picasso…), and would like a second opinion, advice, or simply to ask an art-related question, CONTACT ME.
If you are…
An academic, science writer or novel and story writer in need of diagrams, illustrations or informational graphics for your projects, including children's books, CONTACT ME.
An interior designer and decorator in need of custom and ready available original paintings for your custom-designed spaces, CONTACT ME.
A person in search of original art for a special wall or places in your home, and would like to commission a work, CONTACT ME.
A person wishing to commission a fine art portrait of a special family member or group, or of a special "furry" family member (werewolves excluded), CONTACT ME.
Or…
If you have questions about any of the content on my site, if you would simply like to share an idea, say hello, or are anxious to tell me that my artwork really sucks, CONTACT ME.
I'm at your service for any reason, and I PROMISE YOU… I won't BITE!
Thank you for checking out my site!
Direct contact:
Studio - (530) 546-9252
Mobile - (530) 545-2302